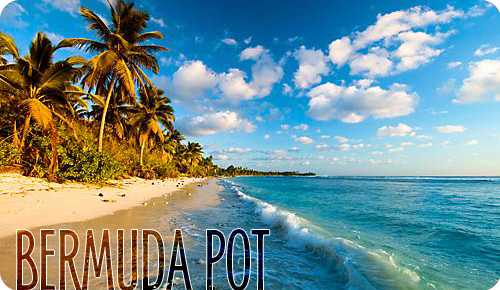 Bermuda POT is a new Prince of Tennis roleplaying game on livejournal-- taking place 7 years in the future. Atobe has invited all the former middle school tennis players out for a reunion cruise that inevitably goes awry, stranding everyone on a deserted island.

Please click the image above for more information and links! Our projected start date is March 20!

Characters we're looking for in particular right now:
Inui
Fuji
Momoshiro
Atobe

Thank you for your consideration!